Leo McNeir is a novelist and crime writer


He has for some years been the author of The Marnie Walker mysteries
. Marnie Walker is not an amateur sleuth, a private investigator or anything of the sort. In fact, she would be delighted to have nothing to do with crime in any form. The trouble is, crime has a way of creeping up on her when she least expects it. Since leaving her well-paid job with an architects' practice in London, all she wants to do is run her own successful interior design company with her friend and associate Anne (with an 'e') and to live with her lover, Ralph Lombard. In short, Marnie just wants to get on with her life in peace and harmony. Too bad.
Leo is also the author of the new Apostle series of mystery novels, arising from biblical archaeology. The central characters find themselves confronted by some of the greatest mysteries in the world. Rupert Bradley often feels out of his depth in this quest. His wife Rachel, pursuing her own amorous adventures, is forced to rethink her life if only to preserve it. Lurking in the background and exerting subtle and malevolent influence is the sinister character known as the Guardian. Where will it all end? Nothing is certain.
Leo's latest book is entitled 'Angels', a collection of four free-standing short mystery novellas, mainly featuring women as the central characters.
The female of the species.........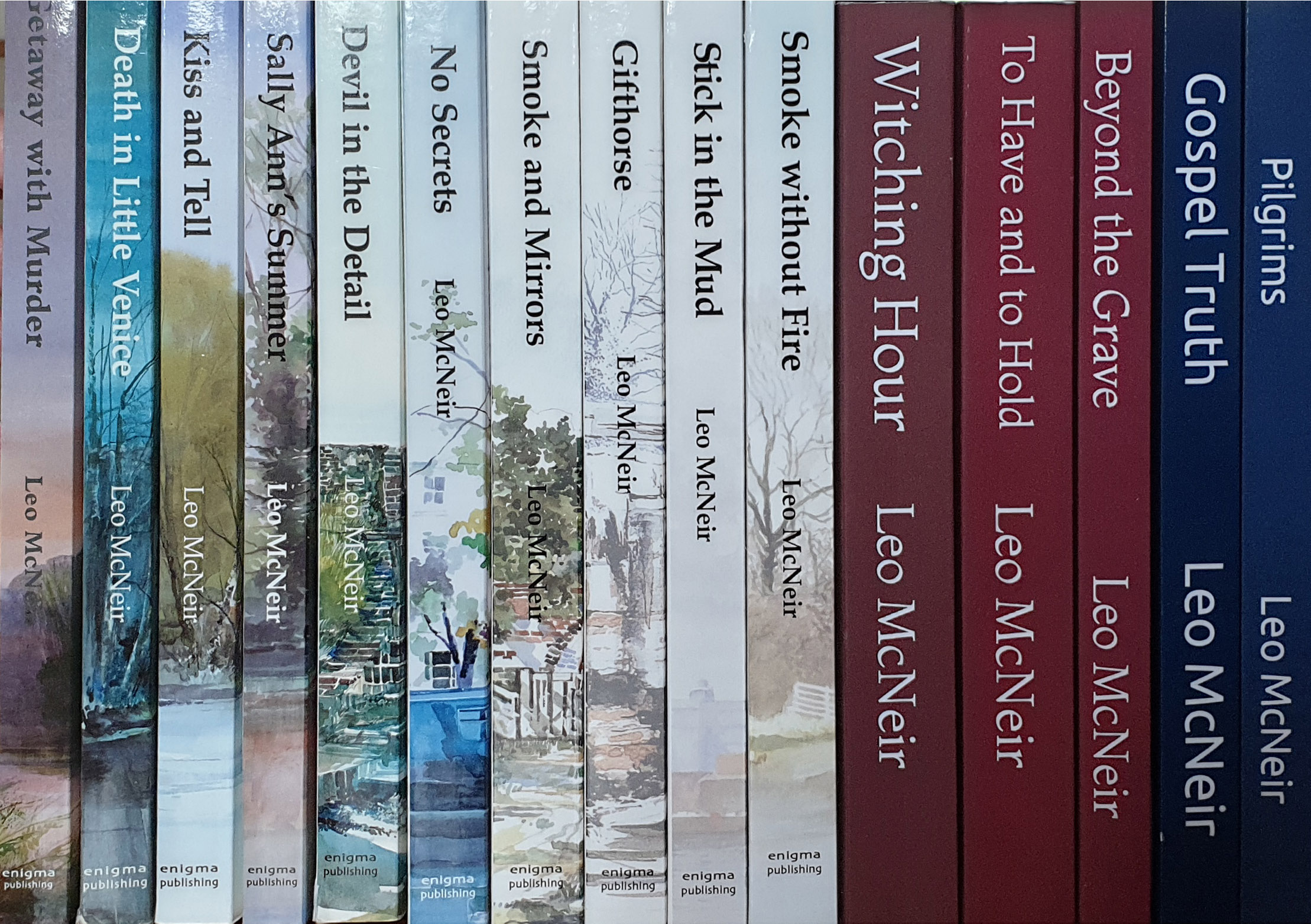 For details of The Marnie Walker mysteries
please click here



For details of The Apostle series, please click here